In so many ways, this may be like no place you have ever worked!
Join our financial firm that's more than just a workplace - where our unique office culture and steadfast core values create a one-of-a-kind environment. We're a company that's always moving forward, driven by our values of Faith, Family, Trust, Integrity, Morals, and Honesty.
At RLJ Financial Services, our top priority is to add value to our clients by providing them with financial peace of mind and innovative solutions to support their businesses and personal financial goals. We help our clients streamline their operations with new technologies and processes, while also offering tax strategies to lower their tax burdens. Our ultimate goal is to provide a five-star customer experience.
We understand that our team is the foundation of our success, which is why we invest in our employees by offering a great work environment where everyone is valued, appreciated, and given opportunities for growth and learning. As a Firm of the Future, we stay ahead of the curve by constantly adapting to the evolving world of accounting and finance.
If you're looking for a career where you can make a real difference, look no further. Our team of proactive, forward-thinking experts sets us apart and is a key factor in our success. We're always on the lookout for exceptional individuals to join us and help us continue delivering innovative tax and accounting solutions to our clients.
Please review our current career positions below and thank you for your interest in joining the RLJ Financial, Inc. team!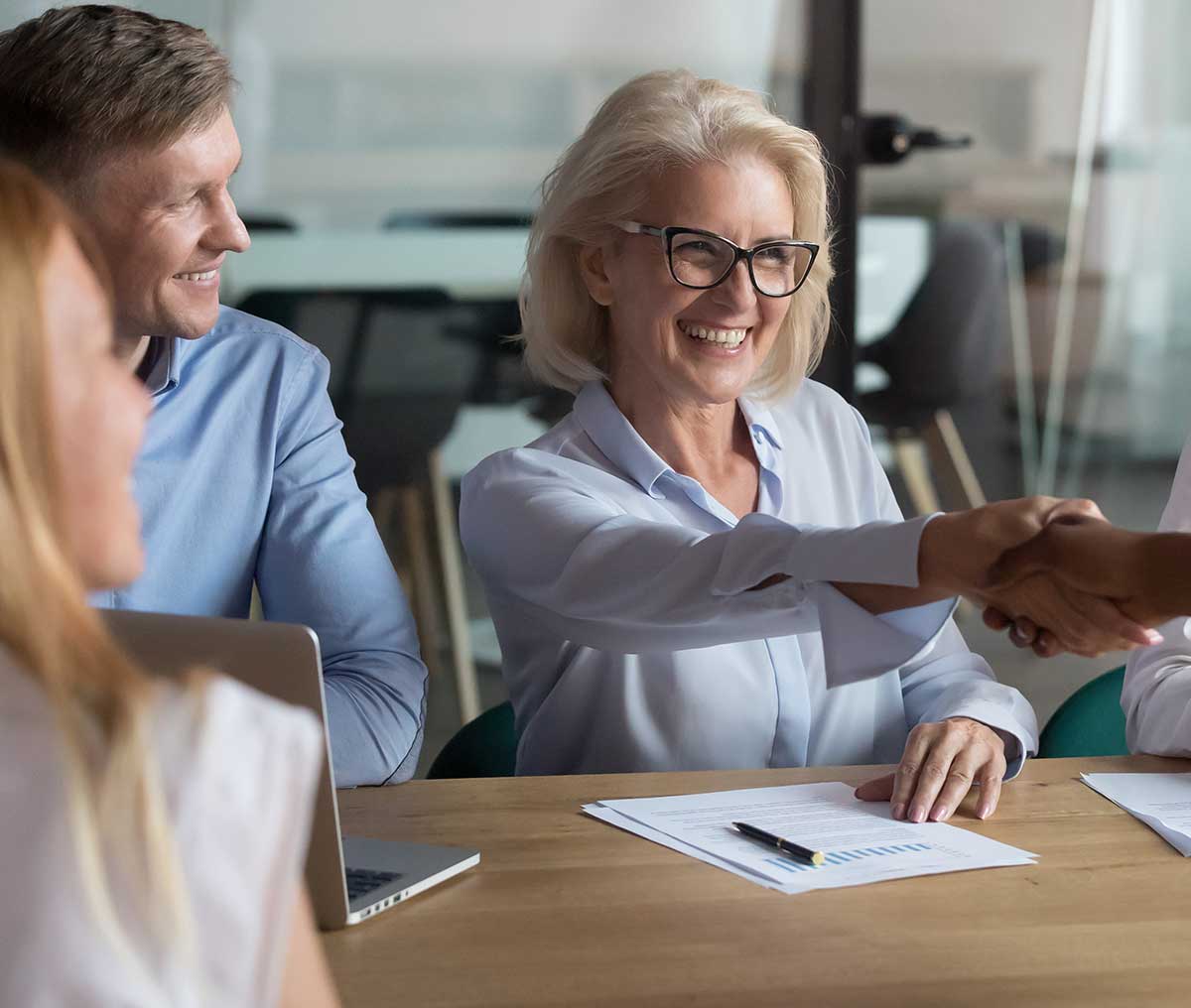 We are currently seeking adaptable, highly-motivated professionals for the following positions: